Aardvark specialises in planning law and environmental law.
Our areas of work include legal issues arising from:
All types of planning applications
Planning agreements
Community infrastructure levy
Permitted development
Heritage
Highways
Compulsory acquisition
Environmental assessment
Appeals
Public inquiries
Enforcement
Judicial review
Planning and restrictive covenant insurance
Village greens
Rights of light
Climate change
Contaminated land
Waste
Appointing environmental consultants
Reliance letters
Environmental insurance
Environmental warranties and indemnities in transactions
Sector focus
Aardvark works on projects large and small for a range of landowners and developers including quoted companies, private companies, funds, venture capital backed enterprises and private individuals.

Public sector
Aardvark works for public sector clients where our particular expertise and focus on outcomes is required.
Hot topics
Viability and affordable housing.
Compulsory purchase threat.
Use of Freedom of Information in planning.
CIL and s106 double dipping.
Planning ransoms arising from poor property due diligence.
Local Plan and Area Action Plan evidence issues.
Judicial review by NIMBYs and competing developers.
Office to residential and other permitted development.
Heritage and other types of enabling development.
Senior living and C2/C3 use.
Delay in the planning system including discharge of conditions and highways agreements.
SANGs.
Green belt.
Examples of our recent work
5,000 residential unit urban extension in Kent.
3,800 residential unit urban extension in Hampshire on former MOD land (acting for the planning authority).
500 residential unit development in the Chilterns.
Town centre regeneration with 2800 residential units and major employment uses.
£175m regeneration scheme in Bromley-by-Bow.
Mixed use development in Stratford.
Successful defence of judicial review of planning permission amendment by neighbours.
Judicial review of neighbouring scheme for residential developer.
Surrey Heaths SANG swap.
Green belt enforcement.
Five senior living schemes.
London office and mixed use schemes.
Three student housing schemes in London.
Advice on community infrastructure levy for retrospective s73 variation.
Enabling development for a community stadium (acting for the planning authority).
Advice on community infrastructure levy for mixed use development.
Objection to neighbouring development on ecology and highways grounds.
Successful defence of judicial review of construction management plan by neighbours.
Promoting sites through local plan review.
Public inquiry into relief road CPO proposals.
Multiple office to residential permitted development schemes.
Environmental advice for the disposal of a factory.
Heritage advice on former convent.
Our Approach
Our approach is to be focussed on your desired outcome and to build the solution from sound foundations.
We thoroughly investigate the background to your issue and use our experience and expertise to develop a strategy.
We work around problems and develop practical and cost effective solutions.
We clearly communicate our ideas and agree the next steps with you.
We implement the agreed strategy tenaciously.
We work with you and the rest of your advisers as part of the team.
We think carefully about what the other side might do and try to pre-empt their actions and avoid surprises.
We keep you informed of progress.
We are flexible and responsive.
We always try to do better and go the extra mile.
We build long term relationships with our clients.
Fees
Aardvark's fees will be a pleasant surprise for clients used to paying the bills of large law firms. Our business model is to offer outstanding value for money together with a high level of service. We work on hourly rates that reflect the experience and expertise of our solicitors but also our lean and efficient administration. Aardvark will consider alternative fee arrangements.
Environmental Policy
Many of our clients care about sustainability. We minimise our environmental impact by careful use of business resources and minimising waste.
Affiliates
In addition to our own resources we can also work (with your prior approval) with a range of affiliates including counsel, other specialist solicitors and other technical experts.
Direct line: 01604 439 092
Direct line: 01604 439 091
Sebastian Charles and Jane Burgess are experienced practitioners in the planning law field. They formerly worked together at international law firm K&L Gates where Sebastian was global head of land use planning, and earlier in their careers they worked together at Norton Rose. Before that Sebastian worked in the East Anglian offices of national firm Eversheds. Jane has held roles at a local authority and within English Heritage.
Their expertise stems from a combined 50 years in the planning sector. They have a track record of business success and client development, based on outstanding results for clients and high levels of client satisfaction.
Sebastian sits on the planning and environmental committee of the Law Society of England and Wales and is also a Legal Associate member of the Royal Town Planning Institute.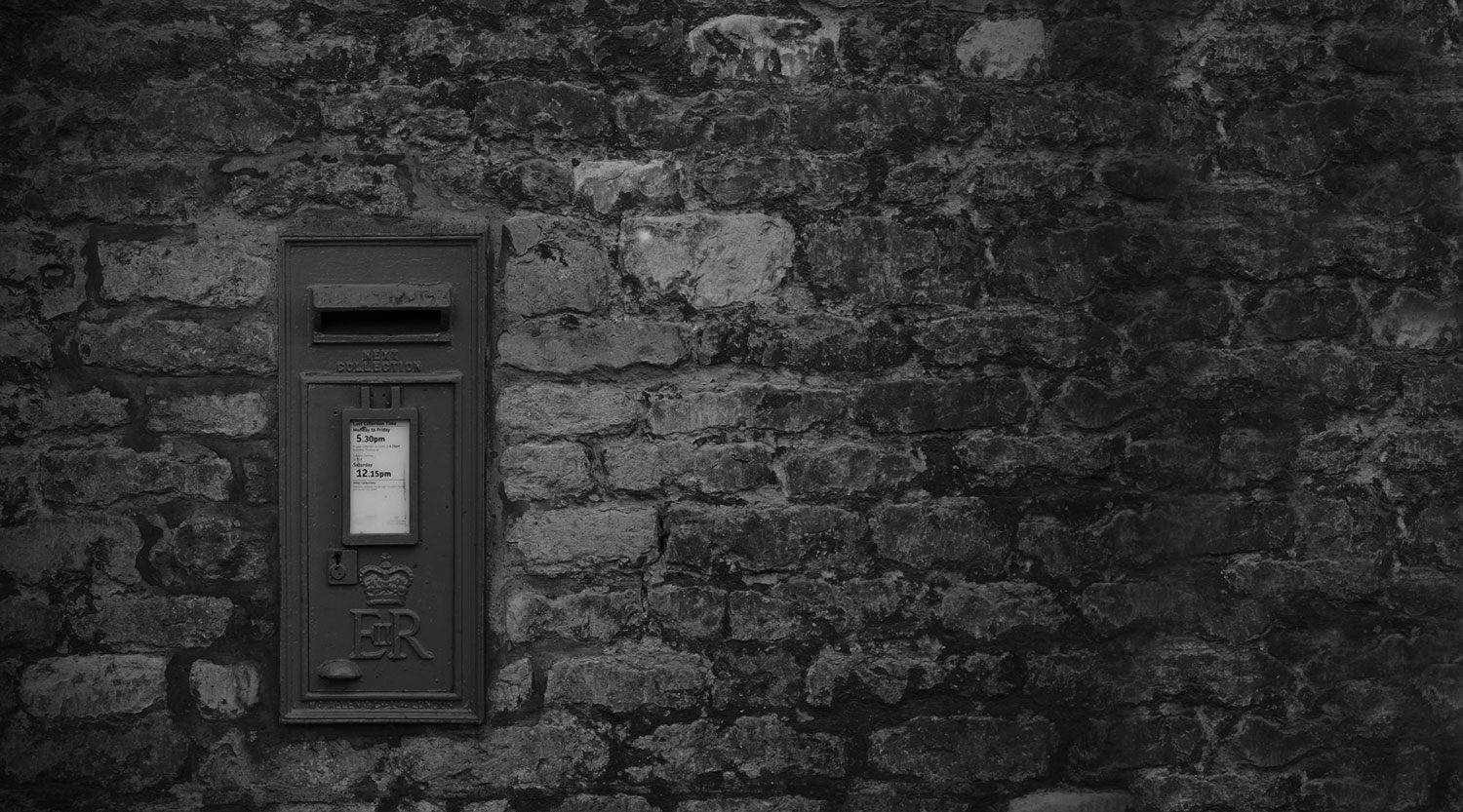 Contact us
For all enquiries, please call
01604 439 090 or use this form
.